Mergers & Acquisitions (M&A) Advisory
Mergers & Acquisitions Advisory
How to Address Valuation Challenges and Satisfy Reporting Requirements Under M&A Transactions
As a leading independent provider of valuation services for financial reporting, we provide comprehensive M&A services to support your buy- and sell-side transactions across the entire deal lifecycle – when you buy or sell a business, you must determine the value of the assets. Our team of well-versed professionals have market-leading designations (RICS, ASA, CRE, MAI, etc.) that offers deep technical and industry expertise in fixed asset inventory and reporting, and asset valuation / appraisals. Our geographic scale enables us to compete effectively and win large client assignments involving multiple asset sites on national and global basis.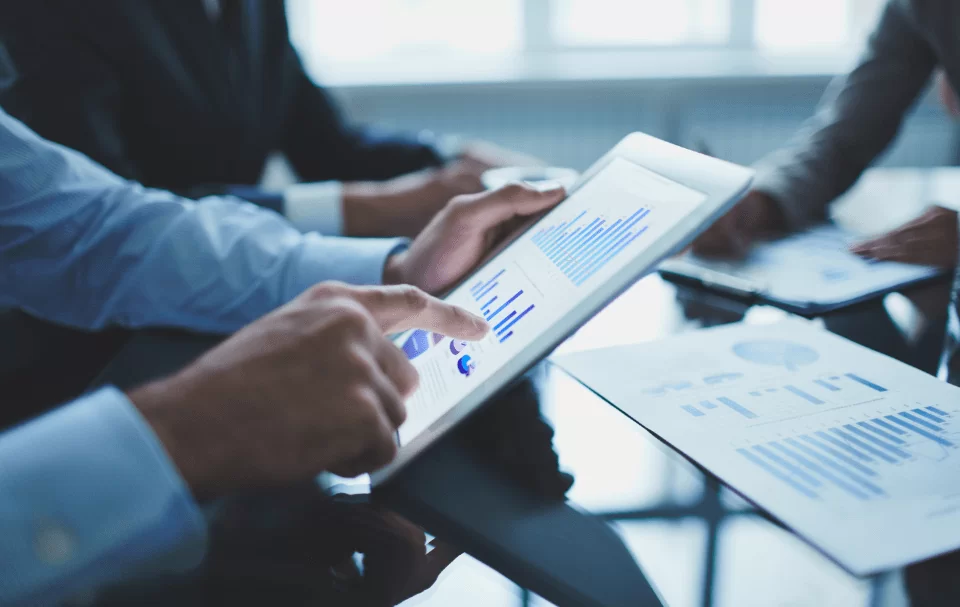 Valuation Advisory Services
Serving more than 2,500+ Organizations
As trusted partner, the CPCON Group is an independent global advisor that protects and maximizes value for clients, including the Fortune 100, NYSE and NASDAQ listed companies.
Let's discuss about how we can help address you valuation challenges