How to Turn Difficult Inventory Problems Into Manageable Answers
Cloud migrations, little or no use of data collection technologies, and poor documentation of stock item movement impact the data accuracy and integrity of the inventory at their locations.
As a leading market provider, CPCON has over 40 experienced project managers and auditors – nationwide and globally – to assist clients with their management challenges, providing inventory solutions, advance technology (data collection), hardware tools, and RFID tracking solutions.
Healthcare
Download to explore our healthcare inventory solutions. Dynamic RFID inventory methodologies available.
Manufacturing, Warehouse and Specialty
Download to explore our inventory solutions that meets your industrial and warehouse needs.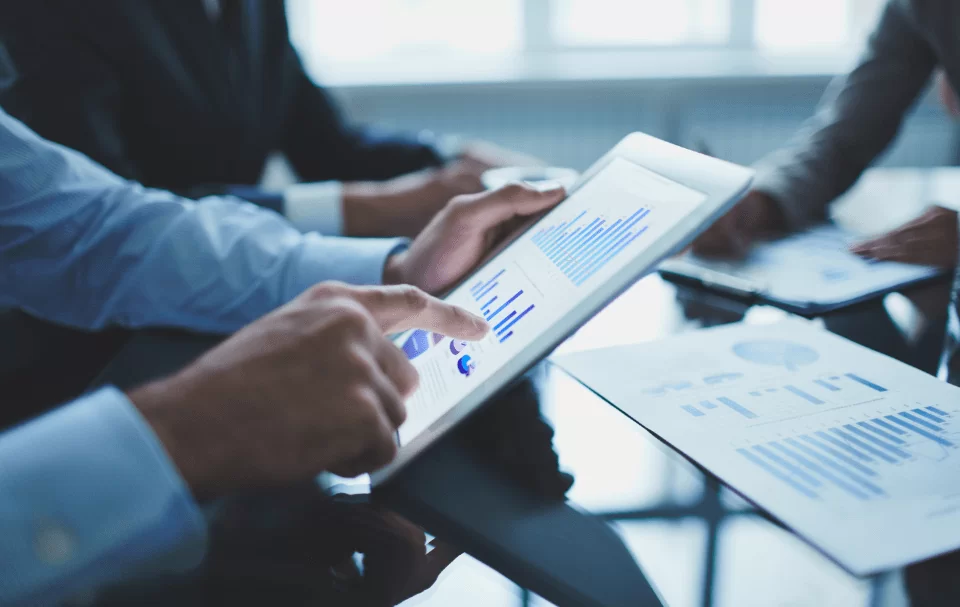 Innovative Inventory Solutions
Serving more than 2,500+ Organizations
CPCON Group is a global leader in inventory solutions, providing our clients with accurate data and automated tools needed for inventory management. As a trusted partner in the area of inventory management to organizations for more than 25 years, CPCON provides end-to-end inventory management solutions. Empowering clients to gain insights, manage risk and drive improved internal controls.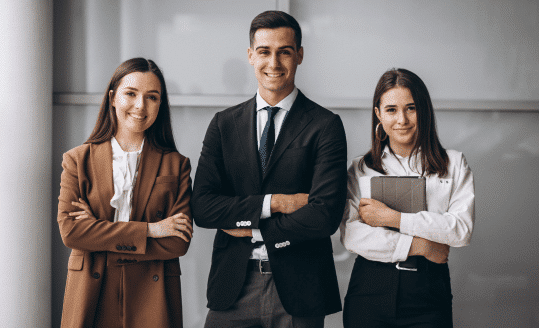 Let's discuss about how we can help you address your inventory challenges