How to Turn Difficult Inventory Problems Into Manageable Answers
Cloud migrations, little or no use of data collection technologies, and poor documentation of stock item movement impact the data accuracy and integrity of the inventory at their locations.
As a leading market provider, CPCON has over 40 experienced project managers and auditors – nationwide and globally – to assist clients with their management challenges, providing inventory solutions, advance technology (data collection), hardware tools, and RFID tracking solutions.
Healthcare
Download to explore our healthcare inventory solutions. Dynamic RFID inventory methodologies available.
Manufacturing, Warehouse and Specialty
Download to explore our inventory solutions that meets your industrial and warehouse needs.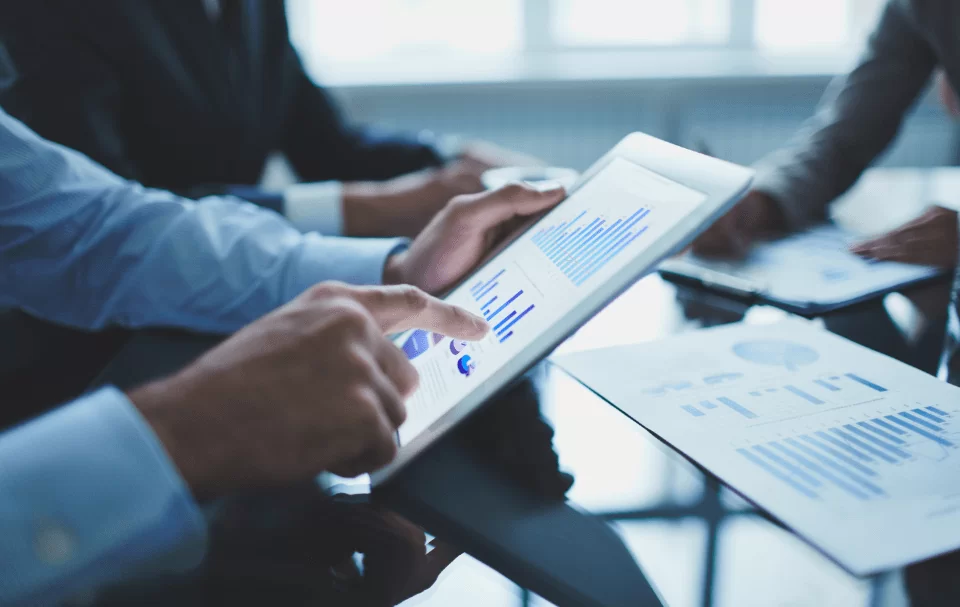 Innovative Inventory Solutions
Serving more than 2,500+ Organizations
CPCON Group is a global leader in inventory solutions, providing our clients with accurate data and automated tools needed for inventory management. As a trusted partner in the area of inventory management to organizations for more than 25 years, CPCON provides end-to-end inventory management solutions. Empowering clients to gain insights, manage risk and drive improved internal controls.
Every day new technologies emerge to assist companies in various sectors, as well as their consumers. Among them, the RFID technology stands out, especially when
Learn More »
Ensure financial control and reduce costs with a detailed equipment inventory. Learn how to create an inventory list and set up protocols to keep track of your equipment.
Learn More »
RFID technology is becoming increasingly essential to healthcare inventory management. RFID, or Radio Frequency Identification, uses radio waves to communicate between a tag and a
Learn More »
Let's discuss about how we can help you address your inventory challenges