Commercial Staff Support Services
As a dedicated partner, CPCON has assisted more than 2,000 organizations with experienced teams and staff support services to ensure store performance.
Home > Inventory Services > Commercial Staff Suport Services
Enhance your staff performance and in-house productivity with leading seasonal staff solutions
Organizations have dedicated and well-trained labor resources to ensure warehouse and store productivity, throughout the seasonal or annual periods. However, the increasing number of stores, stock and inventory items require effective management of recruiting, training, and human resources. This can be challenging and expensive during competitive hiring seasons.
As a dedicated partner, CPCON has supported more than 2,000 organizations with project management, support staff services and inventory solutions. Experienced CPCON teams ensure your seasonal project workflows are more accurate and efficient, through centralized communication and flexible scheduling. By outsourcing the seasonal staff support to CPCON, warehouses and retailers can increase management efficiency, workflow performance and generate cost-savings during the season rush.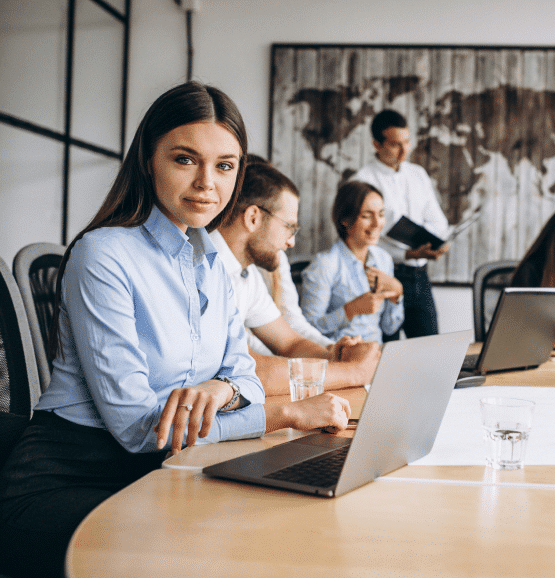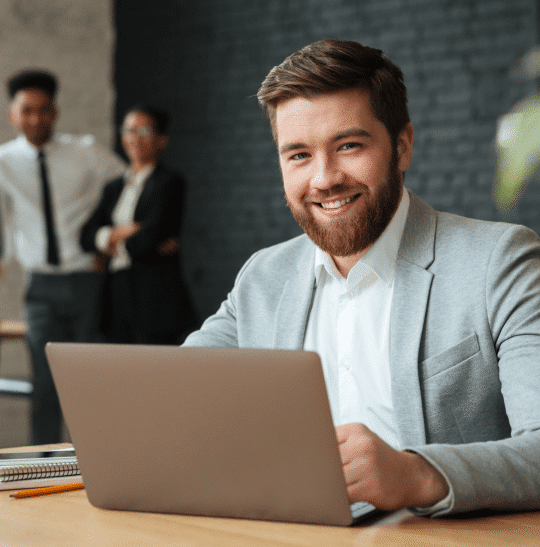 Experienced network of team leaders and members support at a national scale
Customized project planning and management
Flexible schedule, supervision, and trained labor resources
Centralize communication to ensure full visibility
Inventory Audits
Data delivered in layout required to populate inventory management system, ERP or WMS systems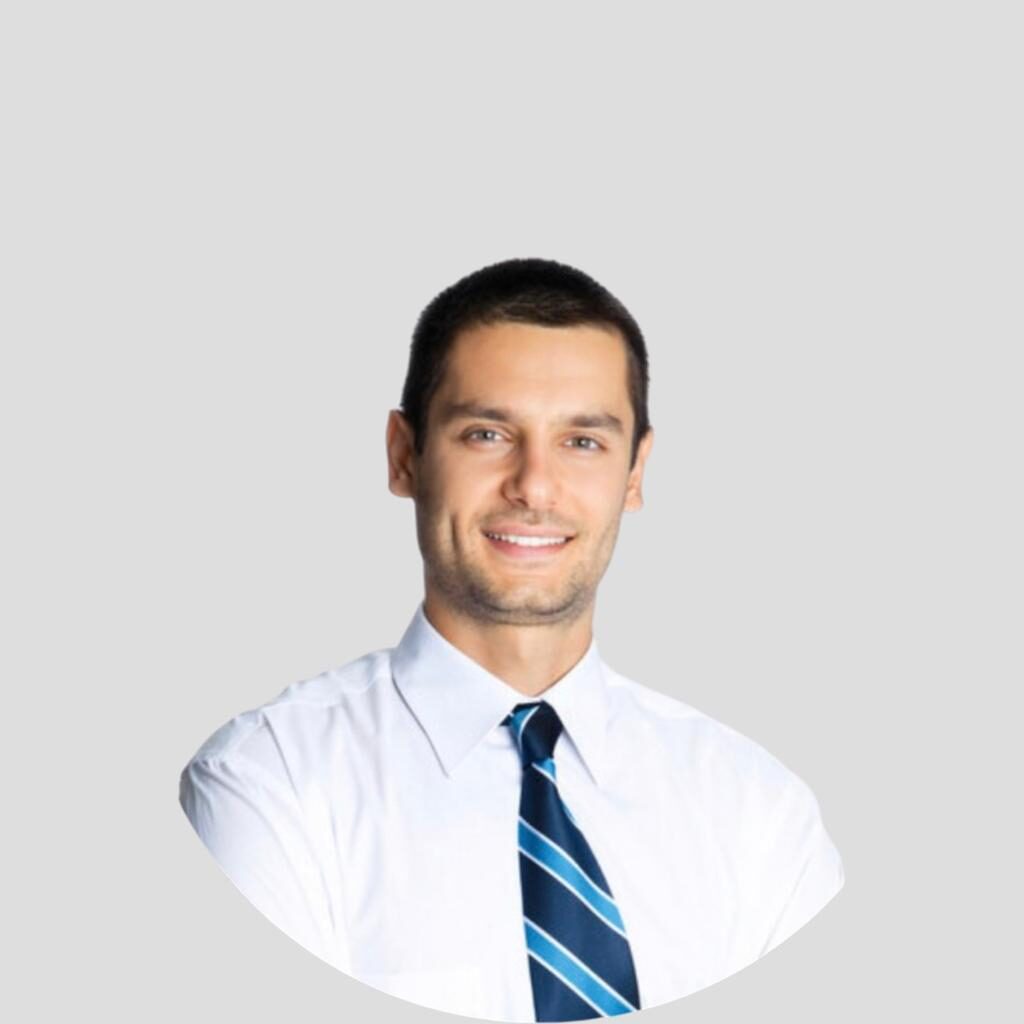 Office: +1-347-706-3302, dial 9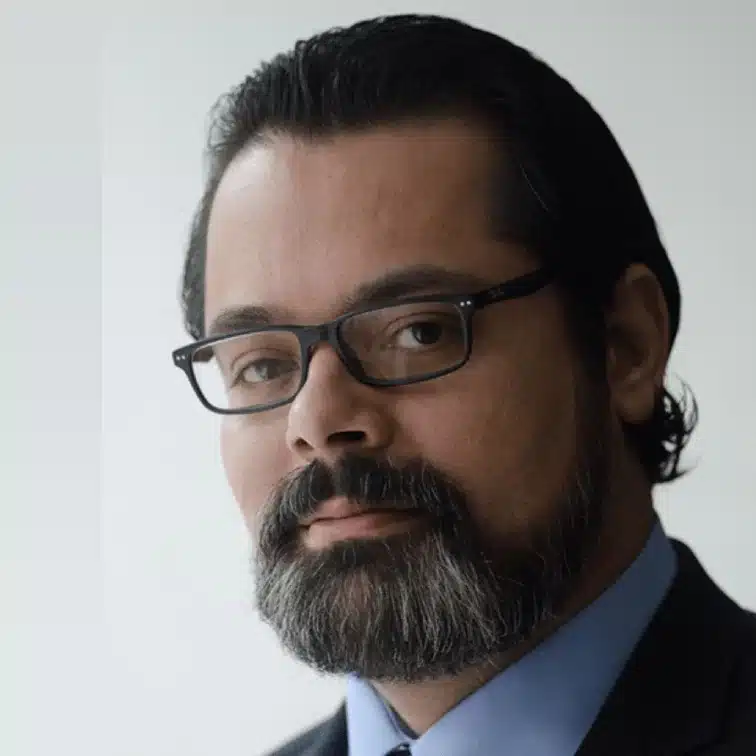 FIXED ASSET ADVISORY – NORTH AMERICAN REGION
Office: +1-347-706-3302, dial 10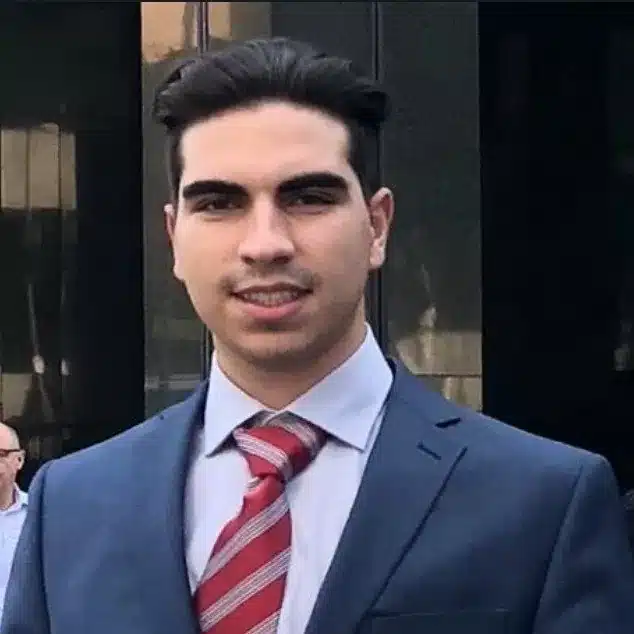 FIXED ASSET ADVISORY – NORTH AMERICAN REGION
Office: +1-347-706-3302, dial 2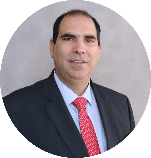 FIXED ASSET ADVISORY - GLOBAL REGION
Office: +1 (347) 554-2629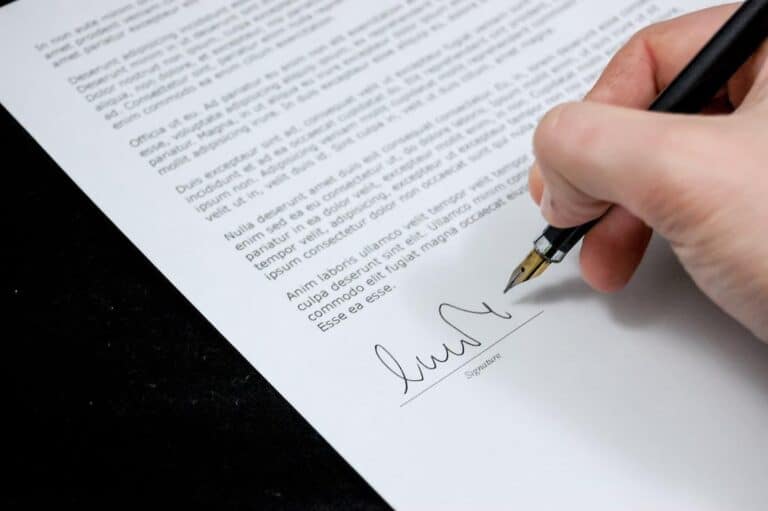 A qualified appraisal is a written report by a qualified appraiser that estimates the fair market value of one or more assets. This document is
Read More »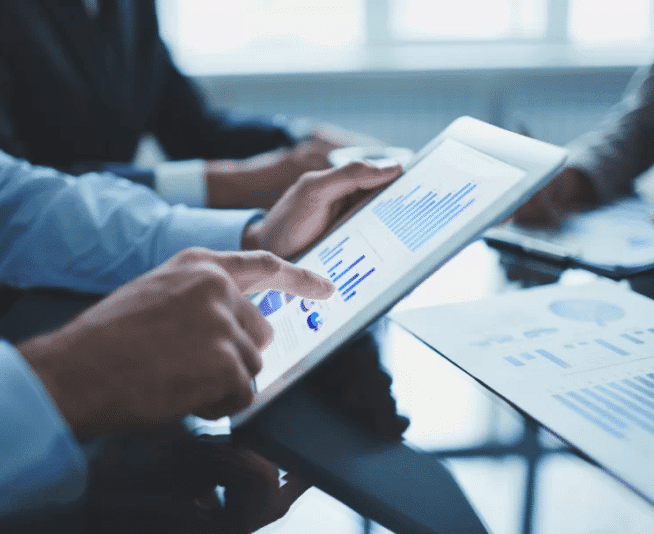 Related Inventory Services
CPCON Group is a global leader in fixed asset advisory services, providing our clients with accurate data and automated tools needed for fixed asset management.

As a trusted partner in the area of fixed asset management to organizations for more than 25 years, CPCON provides endto-end fixed asset management solutions. Empowering clients to gain insights, manage risk and drive improved financial
reporting.
Active CPCON Fixed Assets clients.
of fixed asset advisory
solutions and technology-enable
expert services.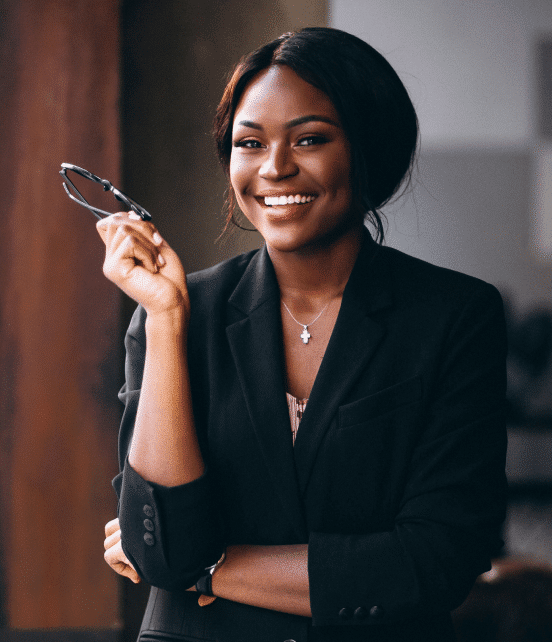 Subscribe to CPCON Reports
Sign up to our newsletter and receive periodic news, event invitations and market reports. Here is our privacy policy for your reference