Intellectual Property and Intangible Asset Valuation
CPCON is a market leader of valuation services that supports clients with the valuation of intangibles and intellectual property, which includes technology-related properties, software, customer-based contracts, patents, brand, marketing.
Home > Valuation Advisory > Intellectual Property Valuation
Deep Tax and Financial Reporting Knowledge
Changing pricing strategy, purchase price allocation and new financial reporting rules require an objective and independent assessment of value. Regulatory bodies – such as, the U.S. Securities and Exchange Commission (SEC), the Financial Accounting Standards Board (FASB), International Accounting Standards Board (IAS), etc. – establish a variety of implementation guidance and new financial reporting rules with intangible asset valuation implications, while the Internal Revenue Service (IRS) and other global tax authorities impose new reporting rules with tax valuation implications, transfer pricing and related work.
As a market provider of valuation services, CPCON has more than 25 valuation practitioners, who routinely assist clients with the estimations of useful lives of intangibles and determination of market royalty rates. Based on your business requirements and use of the valuation, CPCON works with you to develop a custom approach to satisfy all your valuation needs.
CPCON's Industry knowledge and experience
To properly assess value of intangible assets, we have a team of valuation professionals who possess industry-specific knowledge, relevant experience, and familiarity with the assets in a variety of industries and asset types, including, but not limited to, the following:
Intellectual property including trademarks and trade names
Patents and patent applications
Formulations and trade secrets
Customer-based relationships (customers, distributors, advertisers, subscribers, etc.)
Proprietary software, non-compete agreements and contracts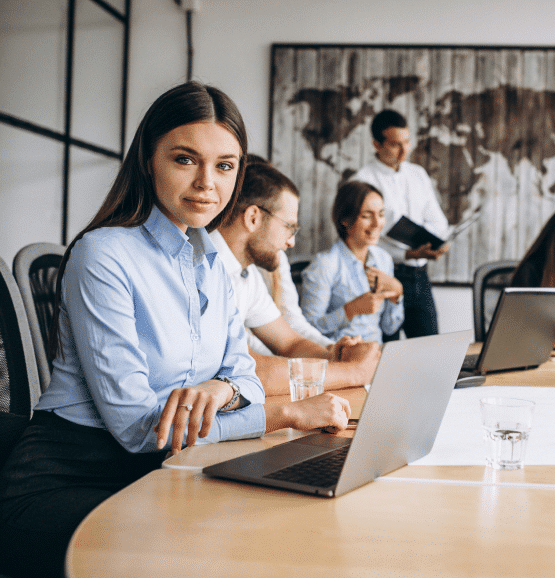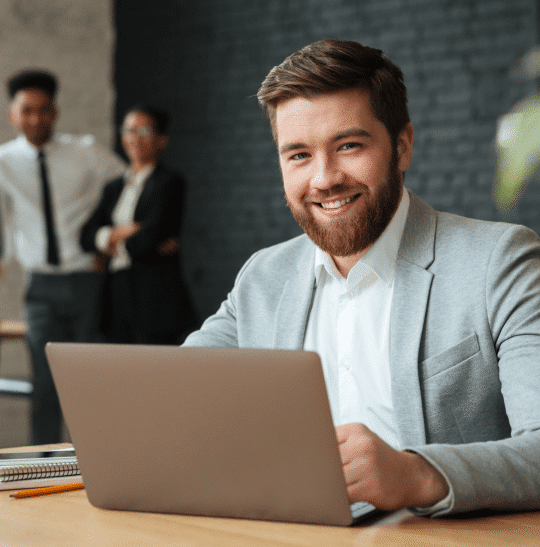 Our intellectual property valuation services include:
Goodwill and intangible asset impairment
Useful life studies
Business combinations
Collateral valuation
In-process research and development
Defensive asset valuation
Financial reporting and tax valuation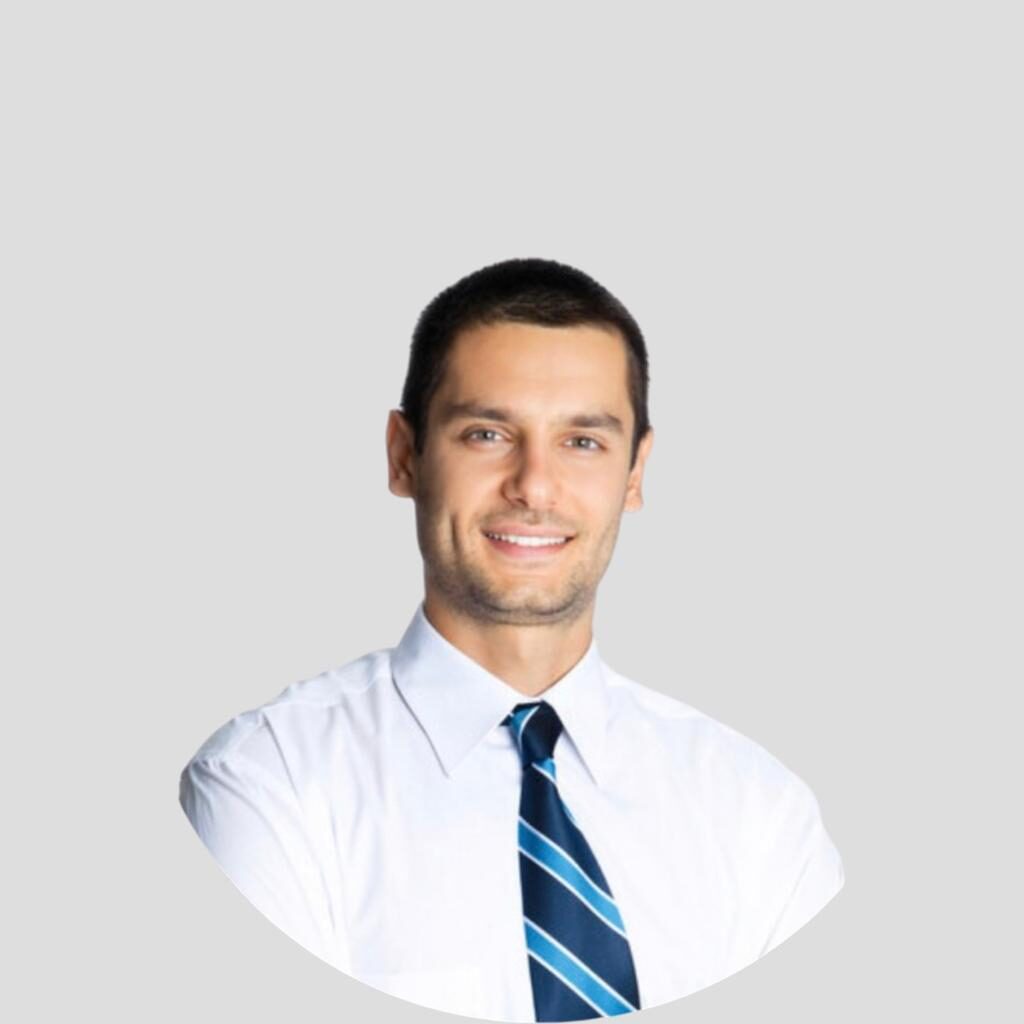 Office: +1-347-706-3302, dial 9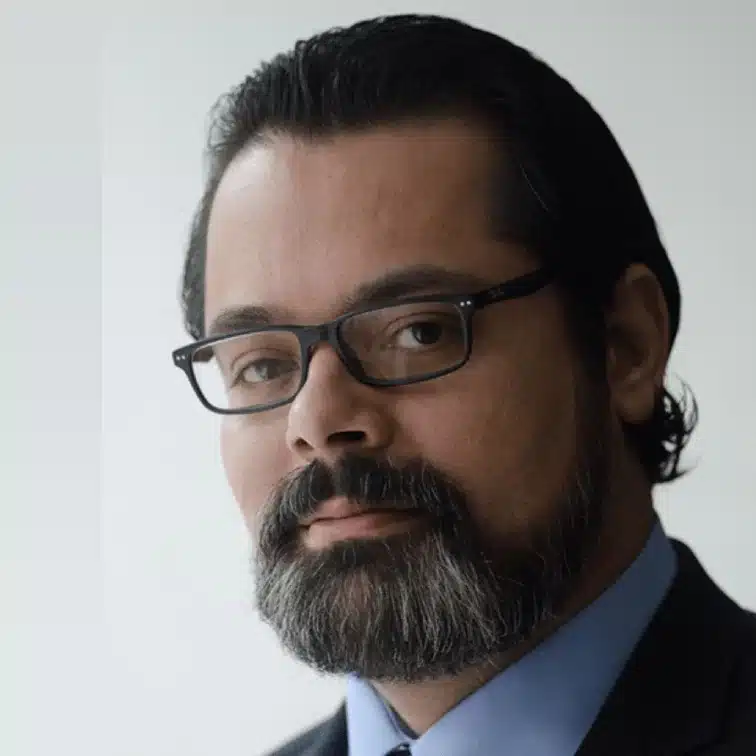 FIXED ASSET ADVISORY – NORTH AMERICAN REGION
Office: +1-347-706-3302, dial 10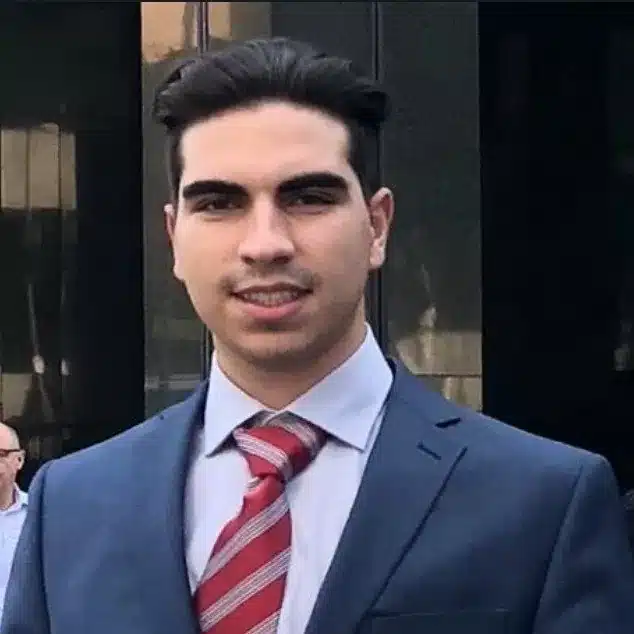 FIXED ASSET ADVISORY – NORTH AMERICAN REGION
Office: +1-347-706-3302, dial 2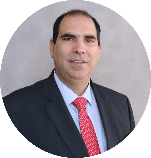 FIXED ASSET ADVISORY - GLOBAL REGION
Office: +1 (347) 554-2629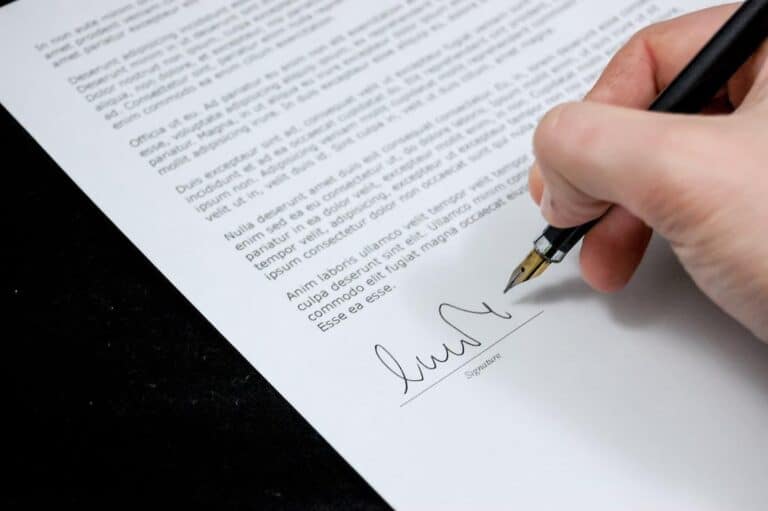 A qualified appraisal is a written report by a qualified appraiser that estimates the fair market value of one or more assets. This document is
Read More »
CPCON Group is a global leader in fixed asset advisory services, providing our clients with accurate data and automated tools needed for fixed asset management.

As a trusted partner in the area of fixed asset management to organizations for more than 25 years, CPCON provides endto-end fixed asset management solutions. Empowering clients to gain insights, manage risk and drive improved financial
reporting.
Active CPCON Fixed Assets clients.
of fixed asset advisory
solutions and technology-enable
expert services.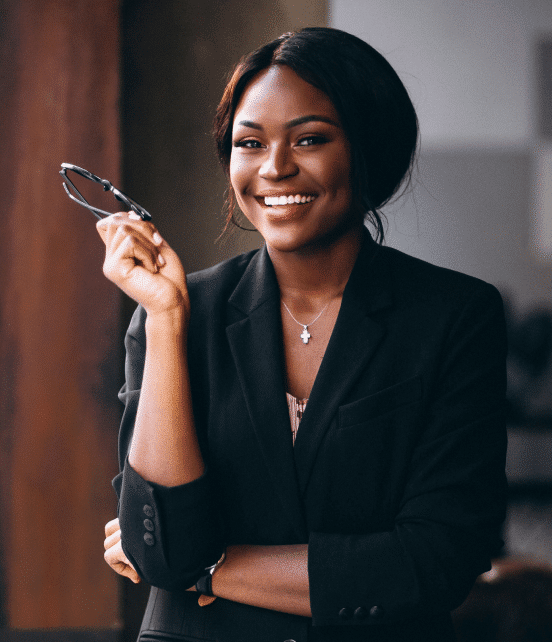 Subscribe to CPCON Reports
Sign up to our newsletter and receive periodic news, event invitations and market reports. Here is our privacy policy for your reference