How to Track and Manage your Fixed Assets
Historically, organizations have accounting and operational challenges associated with their fixed asset management, internal controls, financial reporting and regulatory compliance. Both rely on accurate information of their fixed asset existence to account for, identify and control their property assets. Our well-versed professionals have deep experience and industry knowledge to assist clients with their internal planning, tracking and audit efforts on fixed assets.
Full enterprise physical inventory and reconciliation of the assets to their fixed asset accounting ledger will support corporate decision-makers and managers in satisfying external audit, regulatory standards, and financial reporting requirements. These verify the existence if their fixed assets, properly identifying any transfers, misclassifications and ghost assets, which maintains a complete record of their fixed assets, lowers property taxes, and improved capital budgeting.
Cost segregation studies allows organizations to maximize tax deduction opportunities in which construction-in-progress projects and depreciation are segregated into proper building and equipment accounts. We have deep technical and industry knowledge of engineering, construction, valuation and regulatory compliance to advice our clients on whether they may claim potential accelerated depreciation or not.
As the leading independent advisor, CPCON provides expert guidance in fixed asset management services, including fixed asset listing diagnosis, fixed asset clean up and reconciliation, asset inventory and tagging, asset componentization, cost segregation studies, and valuation and appraisal consulting, as well as implementing the best-practices approaches to fixed asset policies and procedures. In addition, we develop fixed asset management systems with dynamic RFID technology to streamline asset audits and increase visibility.
Our IT Consulting team delivers the reconciled inventory data in the layout required to populate an ERP system or IT Asset Management system. As well as creating interface with the client's backend system, if needed.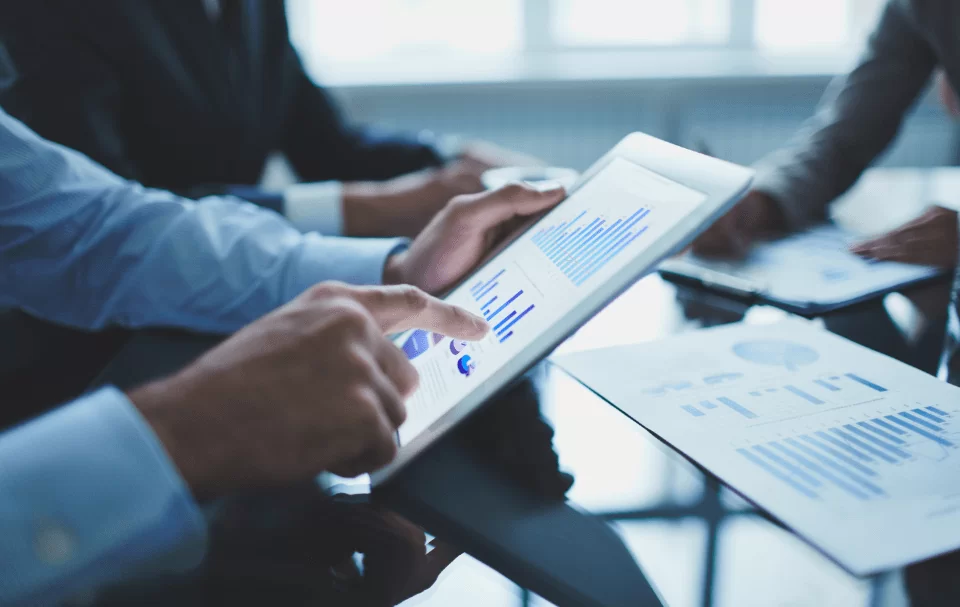 Fixed Asset Management and Advisory Solutions
Serving more than 2,500 + Organizations
As trusted partner, the CPCON Group is the global leader that protects and maximizes fixed asset supervision. Providing our clients with accurate data and automated tools needed for fixed asset management. We have conducted thousands of fixed asset management and valuation consulting for clients, including Fortune 100, NYSE, and NASDAQ listed companies.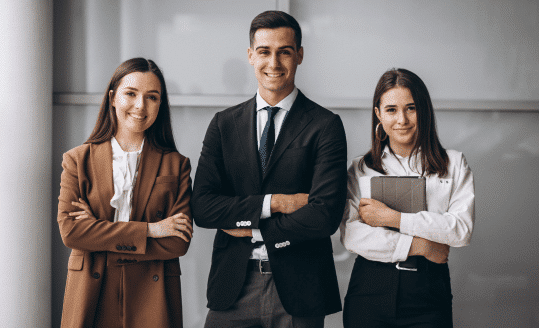 Let's discuss about how we can help account for, track and manage your fixed assets