A Telecommunications leader receives a cleansed and fortified Fixed Asset Register, along with custom-made Asset Tracking system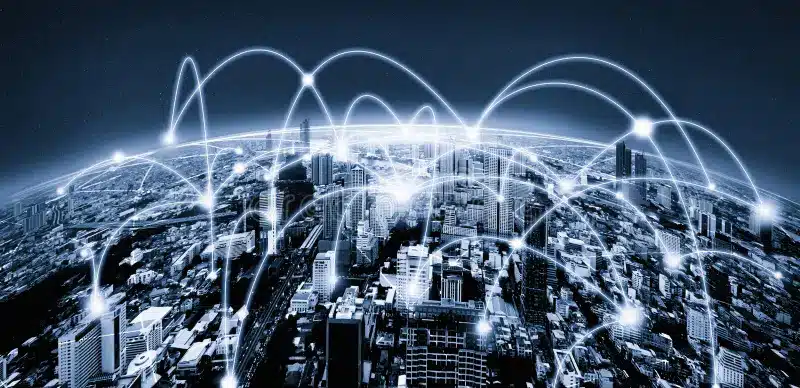 Telefonica (NYSE: TEF), a global telecommunications leader, faced many challenges in ensuring the integrity of its fixed asset register. Telefonica's fast-paced business operations require frequent movement of assets across multiple locations. While operating in 12 countries, Telefonica has approximately 110,000 employees worldwide with over $20 billion in fixed assets.
Asset identification and tracking processes were manual, technology systems were not integrated, and data was not collected and monitored in a consistent way. The organization needed the right technology and a better fixed asset program to comply with IFRS standards. 
To resolve challenges in managing fixed assets, CPCON's Fixed Asset Advisory team was engaged to review the inventory methodology, propose a new fixed asset management program, maintain and perpetuate complete and accurate fixed asset accounting records for accounting and insurance purposes.
When advisory and tech-driven solutions meet internal controls
CPCON assisted Telefonica's management with the physical inventory, tagging and register reconciliation of all assets in over 5,250 different sites, to implement a new fixed asset management policy – that covers asset capitalization, asset disposal, impairment and asset transfers – and integrated tracking system
Fixed Asset Inventory and Tagging
Conducted a physical asset inventory, tagging and reconciliation of more than 15,000,000 (fifteen million) fixed assets in existence across 5,250 different sites. All included photographic documentation.
Fixed Asset Register Reconciliation
Conducted a physical verification of more than 15,000,000 (fifteen million) fixed assets on site and reconciling with the client's asset register, cleansing the discrepancies and residual assets observed by applying the Line by Line Data Reconciliation methodology.
IFRS Compliant Fixed Asset Register
Issued a certificate of consultant that outlined the in-depth review and the supporting documentation for the tagged and verified assets, including all assumptions, judgements and details. Our work was audited by a Big4 firm.
Fixed Asset Tracking and Management Program
Developed a fixed asset program that covers asset capitalization, asset disposal, impairment, asset transfers, and dynamic inventory methodology – using a Handheld Inventory software and Online Dashboard, integrated with SAP ERP system. Asset Tracking program utilized from advanced technology (RFID and Barcoding) to update the client's fixed asset register in real-time.
Useful life and Depreciation Studies
Determined historical costs, depreciation and residual value of all verified assets not captured on the fixed asset register. All data was delivered in advanced programming to populate the SAP ERP system. 
Fair Value Measurements
Determined fair market value of machinery and equipment (plant assets) under IFRS 16 and IAS 36.
Property Record Outsourcing
We provide property record outsourcing services to the client for 20 years. We update the fixed asset accounting ledgers, which include current-year and accumulated depreciation calculations, current-year additions and disposals, and roll forward analyses by account. As well as, performing annual trend analyzes to update replacement cost data based on an appropriate cost trend factor.
The leading Telecommunications company has improved asset reutilization by 25% with a new foundation of real-time asset visibility
Hours of physical inventory and reconciliation saved with data-driven insights to improve fixed asset management
Asset reutilized, up to 25%, that reduced unnecessary acquisitions.
Fixed asset verified and reconciled with corresponding accounting records for IFRS regulatory compliance
ESG Visibility for Asset Reutilization and Retirements