A Global Team
We are a team from South to North America, working with excellence and expertise.
Founded in 1995, the CPCON group is the leading company in the consulting sector, focused on asset management and asset valuation to meet international accounting standards.
With more than 2,000 customers, the CPCON group operates in several countries, from offices in Brazil, the United States and Mexico.
We add value to organizations because we align our capabilities and competences with the needs of our clients, through the implementation of solutions and our specialized consultancy.
We have tailored technological solutions and logical and statistical analyses, as tools for identifying, controlling and evaluating property risks throughout the useful life of the assets.
1995

CPCON is founded.
1996
It has been growing with many services being delivered.
1998
CPCON system is launched with many features for the control of assets, covering physical, accounting and fiscal control.
99/2000
Largest inventory project, 800,000 items.
Non-Discriminatory Policy
Protecting employees from discrimination
We do not discriminate on the basis of race, color, sex, age, national origin, religion, sexual orientation, gender identity or expression, marital status, citizenship, disability, veteran status, HIV/AIDS status or any other legal factor protected.
Our Codes of Conduct and Global Human Rights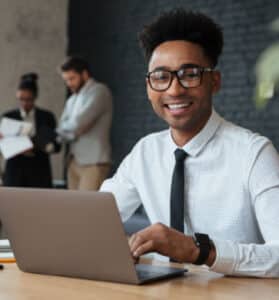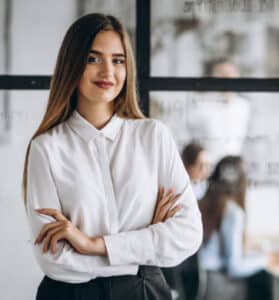 Code of Conduct for Third Parties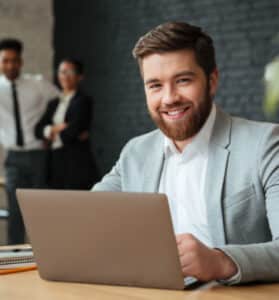 Global Declaration of Human Rights
"Focusing on the procedures we use in the relationship with our client-partners, we defined our code of ethics that guides our activities and makes us treat our colleagues, clients and all those with whom we relate professionally with respect, dignity, impartiality and courtesy" .
"Our services are provided with competence, integrity and independence"
"Our principles are based on ethics and discretion, always respecting secrecy and confidentiality in the handling of information"
"The way we carry out our mission makes us provide our services while preserving our principles, sustaining our reputation."
"We do not delegate our provision of services to third parties without the knowledge and consent of our partners - customers"
"We don't trade our principles"
As economic and social challenges continue to evolve, we are contributing our time, knowledge and unique skills to address long-term uncertainty and immediate financial difficulties in global society through sustainable innovations.
We are committed to providing the highest quality products, best service and customer support to our customers in order to fully meet their expectations. Achieving total customer satisfaction is a priority for our business and this is reflected in our actions, relationships, processes and operations.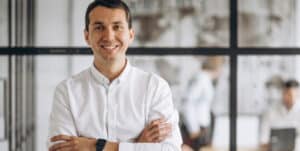 Offer corporate solutions that optimize its customers' processes and generate value for customers, shareholders and society through efficiency, technology and sustainability in products and services.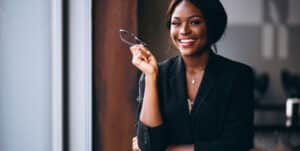 To be recognized in our specialties as the best company in corporate solutions, with a focus on service and product efficiency, with consistent annual growth.
Ethics and transparency
Leadership and Entrepreneurship
Commitment to the customer
novation and creativity
Focus on positive results
Social Sustainability
Excitement and passion for performance
Professionalism
Our Corporate Principles and Values Are Not Negotiable!
We are extremely proud of the customer satisfaction expressed by + 2,000 clients served.