CPCON is a leading market provider of valuation services, supporting clients with the valuation of businesses, assets and business interests.
Home > Valuation Advisory > Business Valuation
Deep Experience in Business Value, Cash Flows and Risks
Changes in regulatory requirements, local jurisdictions rules, tax reporting, investments, and other business needs require an objective and independent assessment of value. Regulatory bodies – such as, the U.S. Securities and Exchange Commission (SEC), the Financial Accounting Standards Board (FASB), International Accounting Standards Board (IAS), etc. – establish a variety of implementation guidance with business and asset valuation implications, while the Internal Revenue Service (IRS) and other global tax authorities impose new reporting rules with tax valuation implications, transfer pricing and related work.
As a market provider of valuation services, CPCON has more than 25 valuation practitioners, who routinely assist clients with the development of certain input into the value measurement – such as, the cost of capital, discount, premiums (etc.). Based on your business requirements and use of the valuation, CPCON works with you to utilize from appropriate methodologies and tailor the business valuation to satisfy your specific needs and purpose of the engagement, as well as providing clients with litigation support as an expert witness. These valuation methods include the cost, market and income (DCF) approaches. While the market and cost approaches depend on available and comparable information regarding the subject business (or assets) and its market to measure value, the income approach measures value by estimating the present value of future cash flows of the enterprise.
CPCON's Industry knowledge and experience
To properly measure value, we have a team of valuation professionals who possess industry-specific knowledge, deep understanding of regulators' requirements, and relevant experience in a variety of industries and valuation purposes, including, but not limited to, the following:
Fixed Asset Advisory - Global Region
Office: +1 (347) 554-2629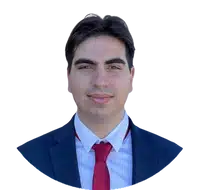 Fixed Asset Advisory - North American Region
Office: +1-347-706-3302, dial 2
Fixed Asset Advisory - North American Region
Office: +1-347-706-3302, dial 10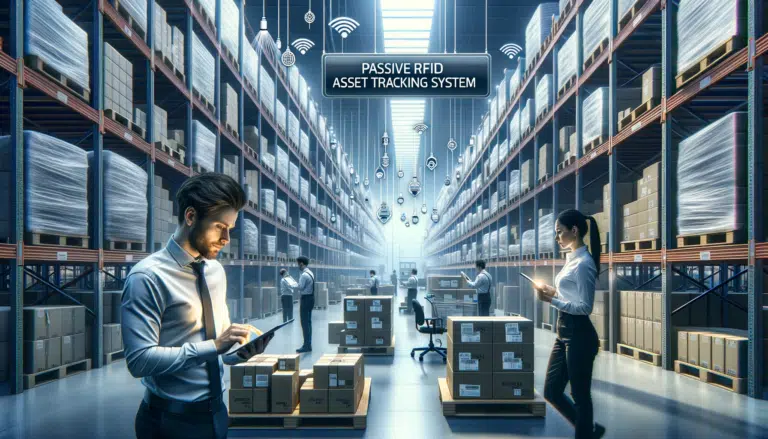 In today's fast-paced business landscape, efficient asset management has become a paramount concern. Enter the Passive RFID Asset Tracking System, a transformative technology that has
Read More »
CPCON Group is a global leader in fixed asset advisory services, providing our clients with accurate data and automated tools needed for fixed asset management.
As a trusted partner in the area of fixed asset management to organizations for more than 25 years, CPCON provides endto-end fixed asset management solutions. Empowering clients to gain insights, manage risk and drive improved financial
reporting.
of fixed asset advisory
solutions and technology-enable
expert services.
Subscribe to CPCON Reports
Sign up to our newsletter and receive periodic news, event invitations and market reports. Here is our privacy policy for your reference