Economic Modeling
Private Equity Portfolio Valuation
Fair Value Measurements
Fresh Start Accounting (Restructuring / Bankruptcy Valuation)
Financial Securities & Compensation
Precise, Proven Methodologies Combined With Elite Valuation Practitioners
Our team of valuation practitioners – consisting of elite accounting, engineers, finance acumen – have deep experience in providing elite valuation expertise with a transparency and unprecedented level of service you can only get from CPCON. Agile, and without conflicts of interest, we listen to every client's unique needs to formulate customized solutions.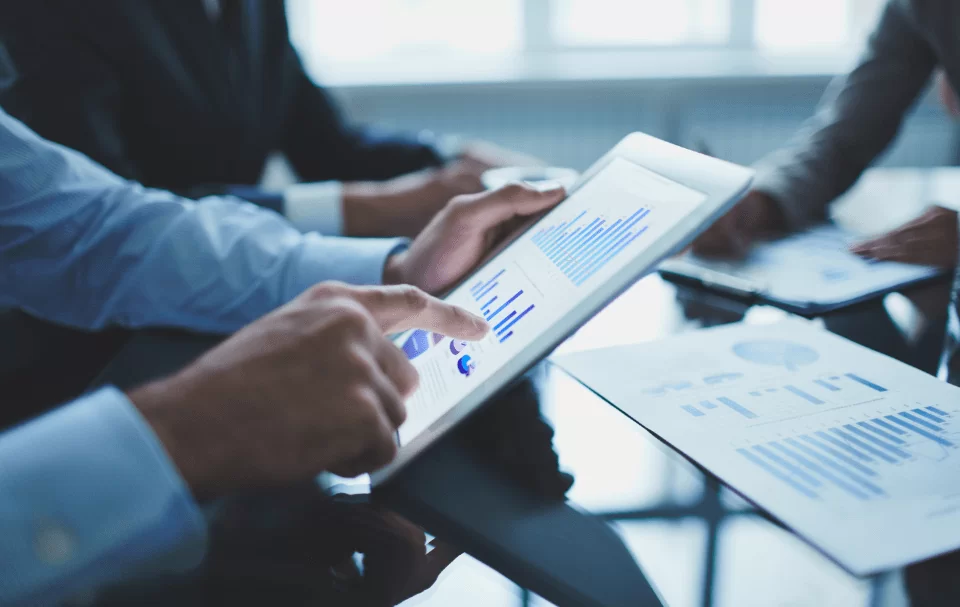 Valuation Advisory Services
Serving more than 2,500+ Organizations
As trusted partner, the CPCON Group is an independent global advisor that protects and maximizes value for clients, including the Fortune 100, NYSE and NASDAQ listed companies.
A qualified appraisal is a written report by a qualified appraiser that estimates the fair market value of one or more assets. This document is
Learn More »
Leases are fundamental for a company and legal entity as they deal with leases. Therefore, get to know IFRS 16 – Leasing and its information.
Learn More »
IAS 38 – Intangible Assets is the standard responsible for disclosing diverse and relevant information about intangible assets, those that do not have materiality.
Learn More »
Let's discuss about how we can help address you valuation challenges