How to Manage your Real Property Assets
We provide integrated fixed asset and real estate valuation, with specialized expertise in cost segregation, real estate valuation, real estate consulting, fixed asset reconciliation, fixed asset internal control compliance.
Our services
We are a leading provider of fixed asset inventory, tagging and reconciliation services. As well as maintaining an IT consulting staff to design and implement proper data and software conversions. Our global presence allows us to effectively perform engagements involving multiple asset sites on a national and global basis. Our services optimize tax depreciation benefits, assist corporate clients in reviewing their real estate occupancy strategy – in order to reduce costs increase operating efficiencies and raise capital – and various real estate appraisal purposes.
As a leading market provider, our team has 10 real estate appraisers with market-leading designations (RICS, ASA, CRE, MAI, etc.) that offers deep technical and industry expertise.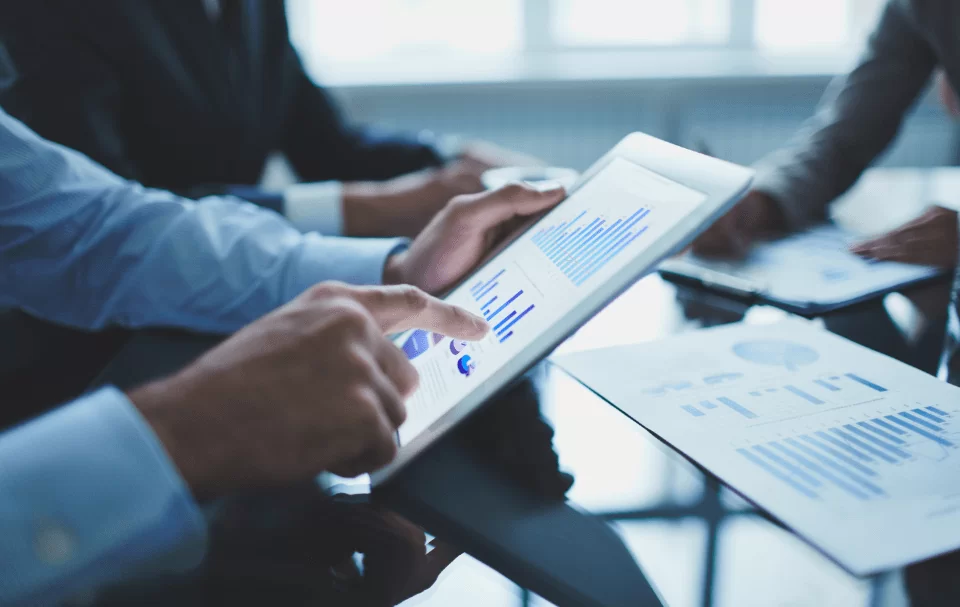 Real Estate Valuation Solutions
Serving more than 2,500+ Organizations
As trusted partner, the CPCON Group is an industry leader that protects and maximizes fixed asset supervision. Our well-versed professionals have conducted thousands of inspections and real estate valuation for clients including Fortune 100, NYSE and NASDAQ listed companies.