Improve Fixed Asset Controls and Reporting with ERP-RFID Integrated Solutions
Use RFID data collection to automate the documentation and tracking of fixed assets, and match their existence with ERP accounting records in Real-Time
Top Fixed Asset Management challenges for Financial Reporting
Infrequent physical inventory / reconciliation often lead to deficient asset accounting records – containing ghost assets, grouped assets, vague descriptions, etc. –, exposing an organization to a qualified audit opinion
Inferior fixed asset accounting records and poor documentation of asset movement (including additions and retirements) can lead to inaccurate financial reporting, exposing an organization to risk in management's credibility with shareholders
Property tax and insurance overpayments
Unrecorded retirements (or "Ghost Assets") are assets no longer existing but are still on the books, leading organizations to overpay taxes and insurance premiums by 15% to 20%
Discover how our RFID technology integrates seamlessly with your ERP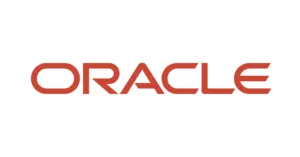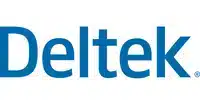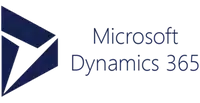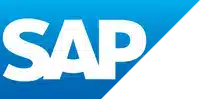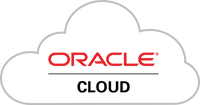 Track and manage the complete asset existence, from creation to movement, and retirement, with an integrated RFID solution
Data-driven Capital Budgeting.
Make data-driven business decisions on Capital Expenditure and Investments with real-time asset visibility (including the physical existence, history of asset acquisitions and retirements, view of asset useful lives, etc.).

Planning
Asset Acquisition / Capitalization
Control your asset additions and componentization into a centralized platform with an end-to-end RFID tracking to simplify asset management and ensure sound financial records.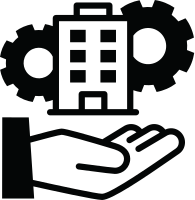 Asset Acquisition / Capitalization
Operate
Improve your asset visibility with intelligent RFID inventory data collection and artificial intelligence (AI) asset register reconciliation. Keep track of asset existence and asset movement (including transfers, location, and status).

Asset Identification
Maintenance
Keep track of in-service / out-service assets (under maintenance) and their related costs with end-to-end RFID tracking. Run a fast, effective asset management to simplify reporting and improve economic lives of your assets.

Maintenance
Retirement / Disposal
Run sustainable asset management processes and ESG integration with an end-to-end RFID tracking to fully control asset disposal activity and transfers. Record detailed logs of asset movement, status, location / destination, and retirement.

Disposal / Retirement
Discover how RFID is revolutionizing SOX Compliance (Sections 409 and 802)
Leading Asset Inventory, Tagging and Reconciliation Services
See how clients are succeeding with RFIDs

Learn how BASF streamlined its fixed asset control processes to reduce asset identification downtime, maximize asset visibility, and ensure sound financial reporting.
Connect your Asset Management with RFID scanning integration to promote improved business processes
Why choose CPCON Supply Chain
We have combined the best-practices of supply chain with advanced technology – RFID scanning, RFID tracking and inventory control system – into one full solution, CPCON Supply Chain.