Effective Digital Supply Chain with RFID Solutions
Transform your supply chain visibility into fully end-to-end growth, with the RFID inventory tracking solution. Driving improved process efficiencies and substantial business value.
Discover how our RFID technology integrates seamlessly with your ERP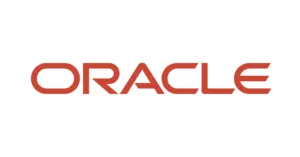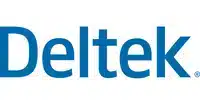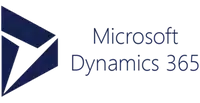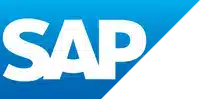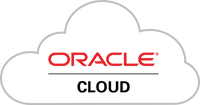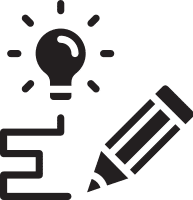 Planning
Create KIPs and Metrics on ASN, Service Levels, Inventory Accuracy, and Data Reconciliation, through RFID Dashboard
Choose suppliers to provide the Intelligent RFID Labels needed to manage and control inventory
Install fixed RFID to monitor and track each item identity, check in / out, quantity, location and condition across the supply chain

Real-time updates on inventory data and pallet location, with built-in reconciliation tool (automated)
Create a tracking network or process to manage supply chain wastes and disposals for optimized ESG goals
Create ERP interface or integration to drive business process efficiencies in data input and visualization, and generate custom-made reports
Reduction in Transportation and Lag Time
Why choose CPCON Supply Chain
We have combined the best-practices of supply chain with advanced technology – RFID scanning, RFID tracking and inventory control system – into one full solution, CPCON Supply Chain.